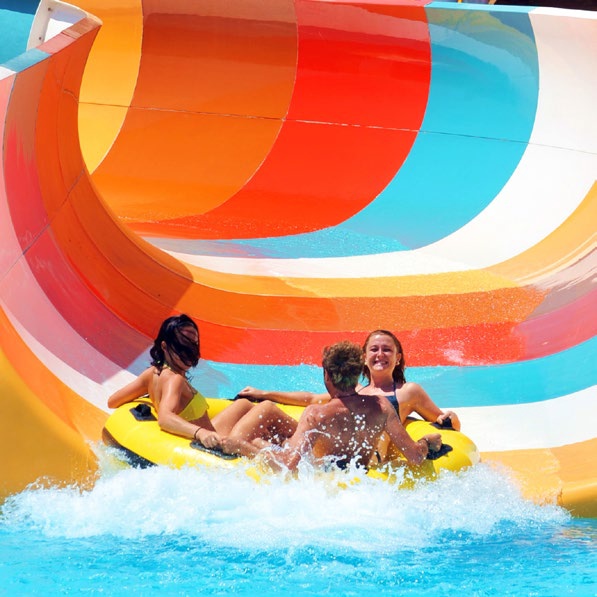 Makadi Water World is Makadi's largest waterpark with more than 50 thrilling water slides. It is the perfect destination for an exciting, fun-filled family holiday.
Escape the chaos outside and enjoy a memorable day with your family. We follow all the safety regulations and ensure that social distancing is practised in the premises.
STAFF- We take pride in our staff team's excellent services which are constantly appreciated by all the visitors. Our staff is always happy and ready to assist you with your needs.